Jennifer Curley
Jennifer Curley, an entrepreneur and president and CEO of Curley Company, is an expert in reputation and influencer management, content strategy and strategic events. Jennifer uses her White House, Capitol Hill, and PR agency background to develop communications and event strategies for clients ranging from Fortune 100 companies and large trade associations to start-ups and non-profit organizations. She is considered an expert in the "personalities, process and politics" of Washington D.C. and in managing high-profile relationships, including former Microsoft Chairman Bill Gates and Facebook COO Sheryl Sandberg; top government officials including the President of the United States and Members of Congress; and celebrities such as Olympic gold-medalist Apolo Ohno.
Since founding Curley Company in 2002, Jennifer has built a leading public relations firm for companies looking for creative strategy and hands-on implementation to promote their reputation with stakeholders in Washington, D.C. and influencers nationwide. The firm is client-focused; delivering a "Curley Promise" to clients that includes thoughtful, honest and creative strategic counsel.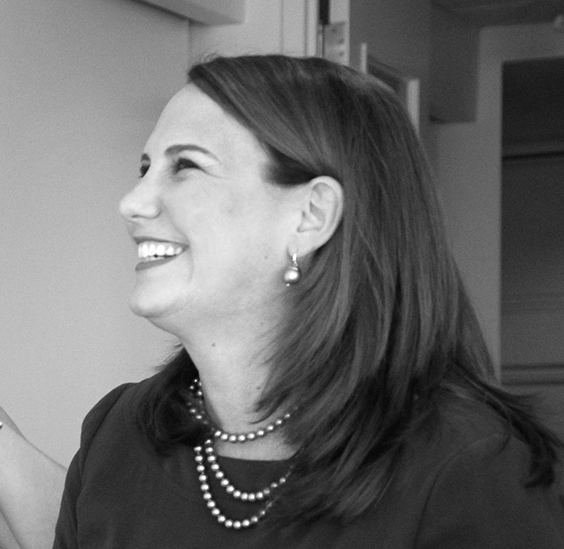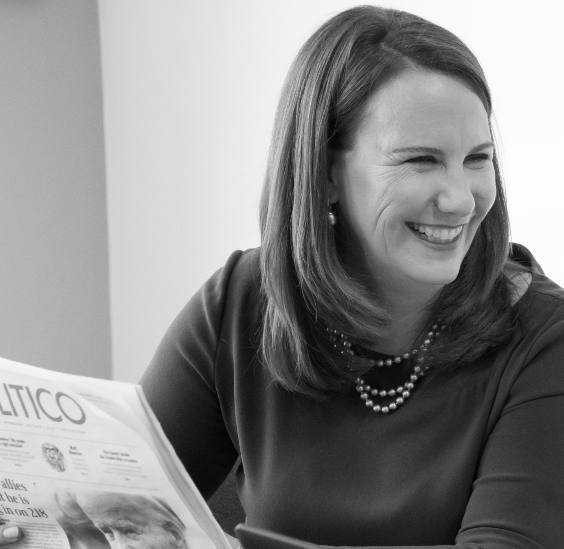 Prior to Curley Company, Jennifer served as a Vice President at Edelman Public Relations Worldwide. There, she ran the Technology Policy practice and managed crisis issues and corporate reputation for Microsoft Corporation throughout the Department of Justice v. Microsoft Corporation antitrust trial in the U.S. District Court in Washington, D.C. She is also a recipient of the public relations industry 2001 Silver SABRE (Superior Achievement in Branding and Reputation) Award for the "Free Instant Messaging" campaign.
In addition, Jennifer previously ran the East Coast office of VoteHere, Inc., where she directed the lobbying, public relations and grassroots divisions of the company; acted as a spokesperson to the media and the public; and testified before state legislative committees.
Jennifer began her career in the executive and legislative branches of government and in presidential politics. During the Clinton Administration, she was a political appointee in the Protocol Office of the White House and Department of State. Jennifer also spent three years working for U.S. Senator Daniel Patrick Moynihan (D-NY), and during the 1996 presidential campaign she was Tipper Gore's Director of Scheduling and Advance. She also orchestrated several official events for the 1997 Presidential Inauguration.
Beyond consulting, Jennifer taught journalism and political science as an adjunct professor at the American University's Washington Semester program from 2003-2006.
Jennifer has a Master's degree in political science from American University and a Bachelor's degree in government from St. Lawrence University. She serves on the Board of Trustees of St. Lawrence University, and she is a Founder of the Foundation for Community Betterment.
Jennifer lives in Potomac, MD with her husband, Paul Reichert, and their two daughters.